If you work in the construction industry, you probably know a bit about aluminium insulated panels. In the 21st century, they are a popular choice for protecting and insulating commercial buildings. Aluminium is one of the most durable and versatile materials available today. It's perhaps no surprise then, that it continues to increase in popularity for a wide variety of building applications.
If you've heard of aluminium insulated panels but you'd like to find out more, you've come to the right place. At CPPL, we have over 30 years' experience in the construction industry. We are experts in the manufacture of bespoke aluminium insulated panels for a range of applications. To help you understand how important aluminium insulated panels can be, here are 10 benefits of using them on your next project.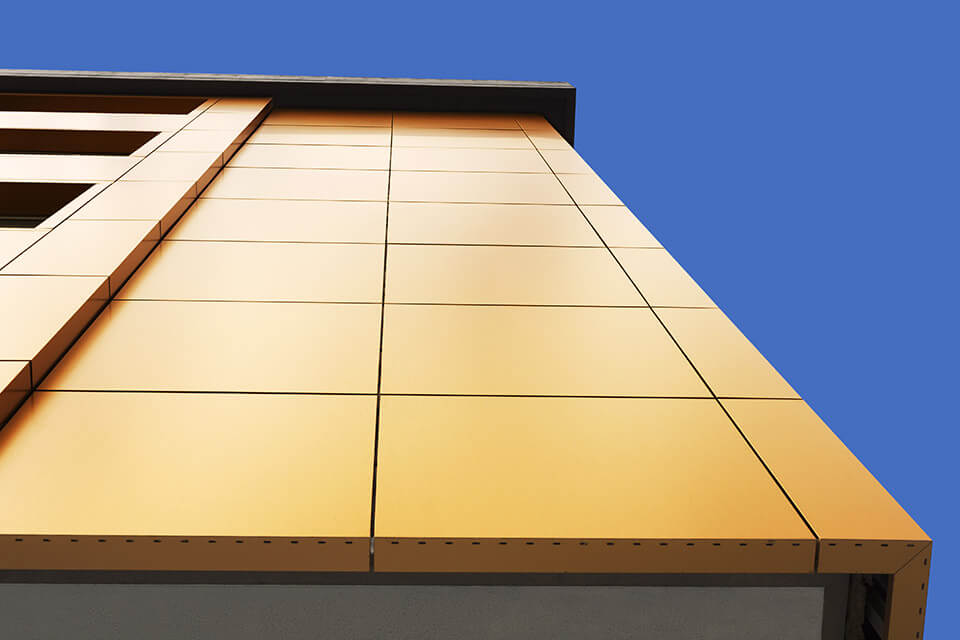 1. Weather proof
Their strong aluminium exterior will provide protection against the harshest British weather conditions.
2. Versatile
Aluminium insulated panels can be fabricated into almost any shape and size.
3. Customisable
Create a unique appearance with a powder coat finish in any of over 200 RAL colours.
4. Durable
Aluminium panels are extremely durable with a long life expectancy.
5. Thermally efficient
Aluminium insulated panels can achieve impressive U-values, increasing a building's thermal retention capacity.
6. Secure
Our panels are strong and provide protection against any forced entry attempts.
7. Corrosion resistant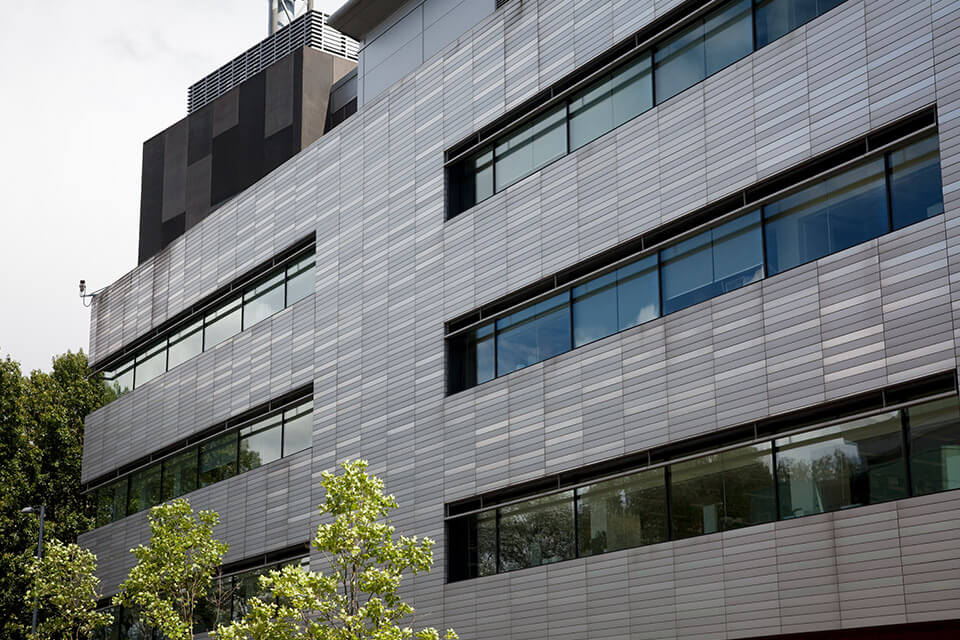 Their weather proof exterior is corrosion resistant and will not warp, bend, or become dis-coloured.
8. Cost-effective
Aluminium building products offer users a cost-effective solution due to their relatively low manufacturing cost.
9. Low maintenance
With only the occasional clean with a cloth or soapy water, they will continue to perform at optimum levels and stay looking great for many years.
10. Fire-safe
When exposed to fire, aluminium does not burn and emits no toxic fumes.
As you can see, the benefits of installing aluminium insulated panels are many and wide-ranging. To find out more about aluminium insulated panels from CPPL, get in touch today. For more information about any of our products and services call 01604 810 012 or contact us online.