Commercial panelling is a specialised construction area. When you're working on a commercial installation project that requires insulated panels, you want to be sure that you have a knowledgeable and respected panel supplier. At CPPL, we have over 30 years construction industry experience. We have supplied a range of insulated panels for a diverse selection of commercial projects. This experience means that today, we are one of the leading suppliers of Trespa panels.
What are Trespa panels?
Trespa panels are a popular choice for exterior cladding and creating decorative façades. They are made from a combination of wood based fibres or Kraft paper treated with phenolic resin. They are a weather resistant and low maintenance cladding solution and their versatility means that they can be fabricated in almost any shape or size to meet even the most ambitious architectural designs.
One of the most attractive attributes of Trespa panels is their colour customisation capacity. When you want a unique finish for your commercial installation, Trespa panels are available in a plethora of colours, wood effect, and textured finishes. They perform to the highest standards in terms of colour stability, keeping their vibrancy for many years of exposure to the elements.
Why choose CPPL as your Trespa panels supplier?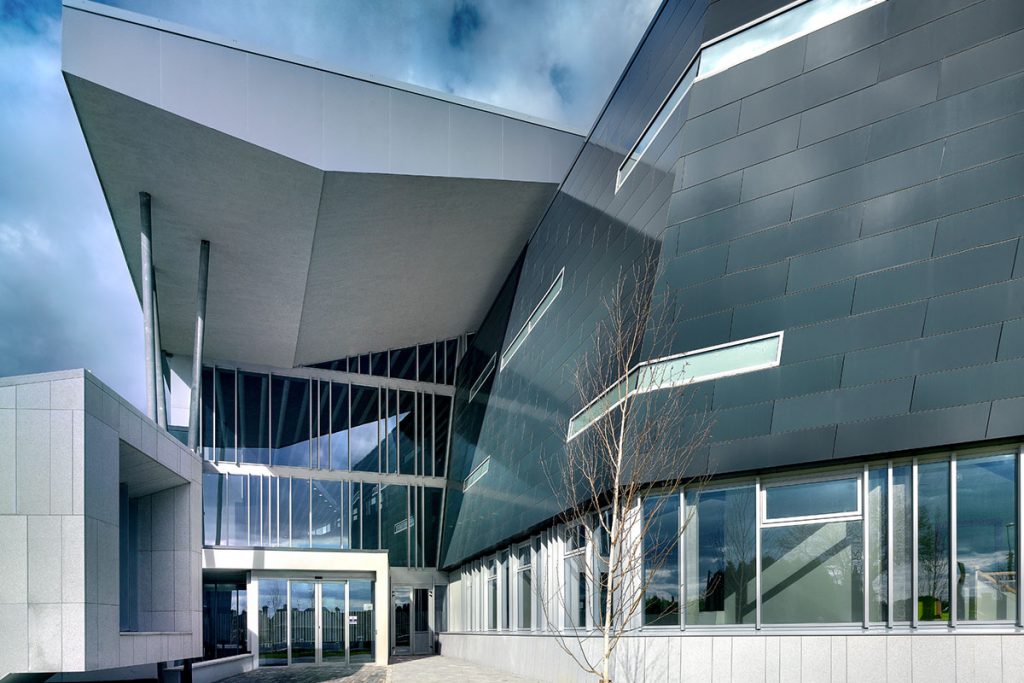 When you want a reliable supplier of commercial panels for your construction projects, CPPL are an excellent choice. When you choose CPPL as your Trespa panel supplier you get:
Super-fast nationwide delivery service to ensure your project runs as smoothly as possible
Expert advice on the best products for your installation project requirements
Bespoke products for any size commercial project
In-house manufacturing for rigorous quality control and customisation
Personalised powder coating and colour match service
Full Building Regulations compliancy on all products
The commercial construction industry continues to develop at an increasingly fast pace. As new technology is invented, it's important to stay at the forefront of any modern advancements to ensure that you deliver a high quality product to your customers. If you regularly work on commercial building projects and you'd like to find out more about CPPL then get in touch today. For more information about any of our products and services call us on 01604 810 012 or contact us online.