We know more than most, commercial projects can vary wildly in both ambition and scale. After all, the specific purpose of the build – be it a hospital, public building, or retail space – will determine what number and what sized insulated panels will be required for the project. Because of this it's important to find a fabricator that can meet these wide-ranging demands. Look no further than CPPL.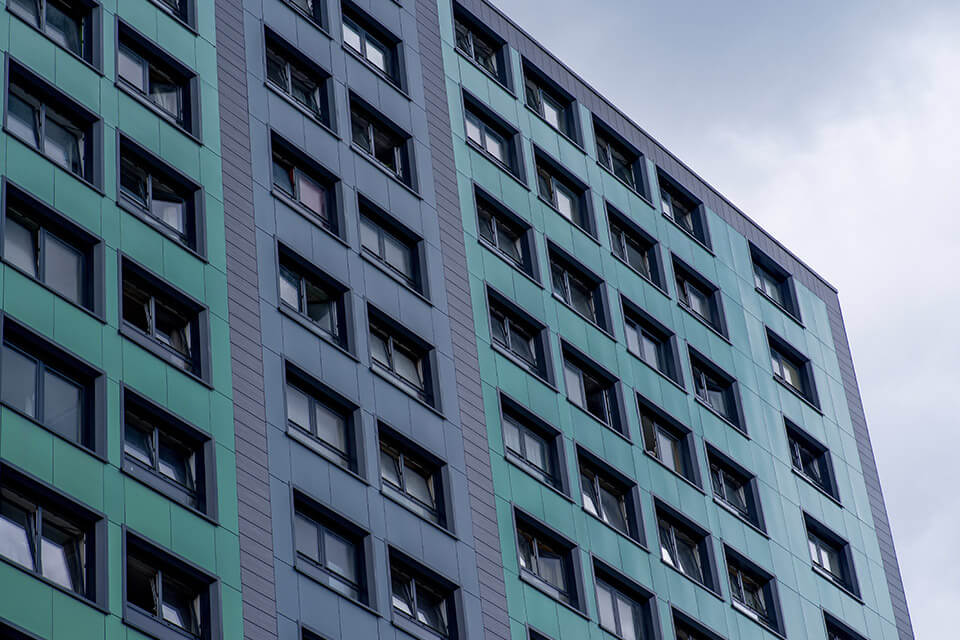 Flexible sizes and specifications to suit commercial projects of any scale
Whether you're in need of panels, pressings, louvres, or brackets, all come manufactured using resistant aluminium which is easily configured to meet specific size dimensions. Our Trespa panels, for example, are a wood-based exterior cladding that can be provided in any of the below sizes:
3650mm x 1860mm
2550mm x 1860mm
3050mm x 1530mm
4270mm x 2130mm
If that wasn't enough, panel thicknesses can also be tailored to fit anywhere between 3 and 13mm. This kind of tailor-made service is applicable across our complete range of aluminium products, so for more information feel free to request a brochure on your desired system and spec of choice.
Multiple RAL colour finishes for every client preference
Matching the large dimensional flexibility with our panels, pressings, and louvres is the number of RAL colours available. It weighs in at roughly 150 finishes in total, but the real kicker comes from the fact that all are applied using a technique known as powder coating. This works by bonding colours to the aluminium panels via heat, guaranteeing a long-lasting appearance that will satisfy any commercial client.
The powder coating itself consists of durable polyester material, proven to provide performance, quality, and exceptional durability. In any one of the 150 colour finishes available, they can be applied to any sized panel or pressing without affecting performance. Put simply from a colour perspective, our full range is completely configurable to your client's needs preferences.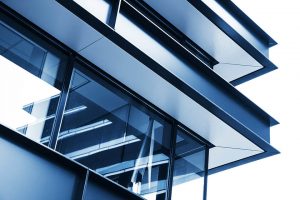 Contemporary finish and high insulation in any configuration
Regardless of your project specifications, the team here at CPPL fabricate and supply every product to meet the modern demands of commercial industries with the appearance and installation ease to suit. Building regulations are covered, even where green-minded practices are concerned, and thermal values are kept nice and low to prevent the waste of energy.
CPPL: Commercial pressings however you need them
Never turn down a project every again when working with CPPL. From our state-of-the-art factory we ensure a consistent quality and rapid turnaround regardless of project scale. For more info, get in touch via our online contact form today!